Webinar Video Available until 31st May! : Leprosy History Preservation in Malaysia Amid the Coronavirus Pandemic
⇦Back to Webinar Series Schedule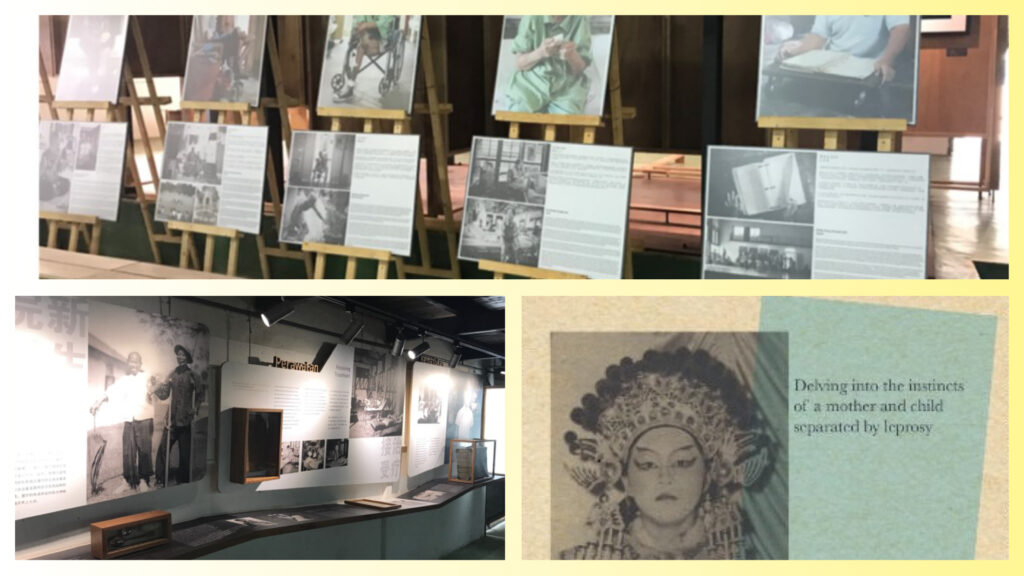 Story Gallery of Sungai Buloh, Malaysia
Sasakawa Health Foundation will introduce the initiatives for the Preservation of Leprosy History in Malaysia amid the Coronavirus Pandemic.
The Sungai Buloh Settlement is located on the outskirts of Kuala Lumpur, the capital of Malaysia. It has been established in 1930, and its historic value of the site was recognised so that the preservation initiatives has been taken with the collaborated efforts of the government, the residents of the Settlement, and civil society. At present, it also contributes to the critical needs in the society.
Date:Friday, 26th March 2021, 16:30-17:40 MYT (8:30-9:40 GMT)
Theme:Leprosy History Preservation in Malaysia Amid the Coronavirus Pandemic
Language:English
Moderator:Prof. Takahiro Nanri, Executive Director, Sasakawa Health Foundation
*This webinar video is available until 31st May.
Program:
Greetings:
Mr. Yohei Sasakawa, WHO Goodwill Ambassador for Leprosy Elimination
 
Introduction: History Preservation in Malaysia and SHF
Ms. Aya Tobiki, Chief Program officer, Sasakawa Health Foundation
 
Presentations:
Adaptive Reuse of Settlement Historic Buildings in fighting the COVID Pandemic
Dr. Radhiah Bt Mustafar, Deputy Director, National Leprosy Control Centre,
Ministry of Health Malaysia
 
Former Leprosy Patients' Confession on the COVID Pandemic
Ms. Tan Ean Nee, Councillor, Sungai Buloh Settlement Council
 
History Preservation Initiative in the Sungai Buloh Settlement
Dr. Radhiah Bt Mustafar & Ms. Tan Ean Nee
 
Message from the Philippines:
Dr. Arturo C. Cunanan, Medical Centre Chief, Culion Sanatorium and General Hospital, Ministry of Health Philippines
 
Q&A session
Please visit https://www.valleyofhope.my/ for History preservation initiative for Sungai Buloh Settlement by Care & Share Circle.