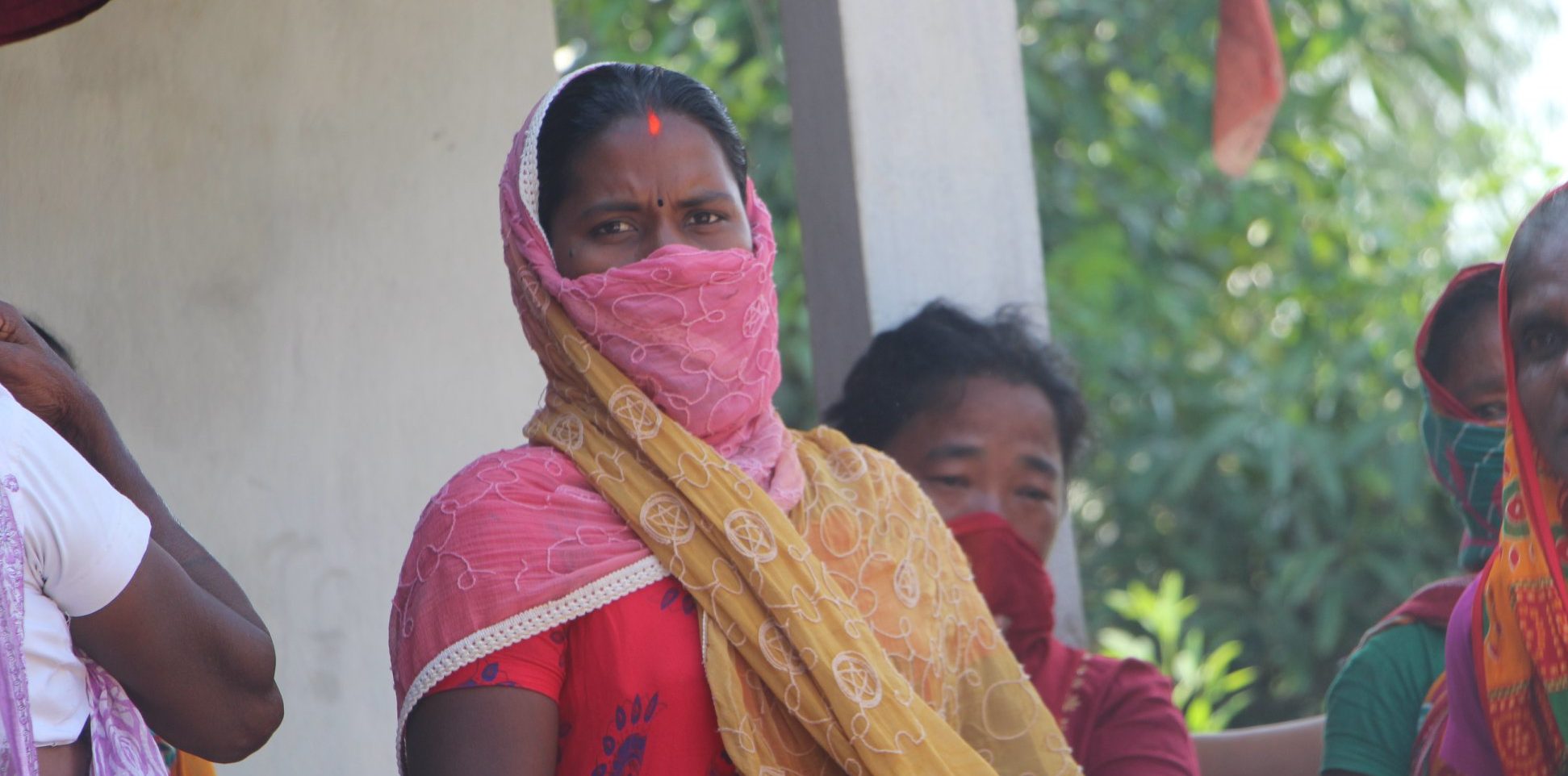 The global spread of the novel coronavirus has meant that efforts against leprosy in many countries have been temporarily scaled back or discontinued. This has had an impact on case finding and treatment, while the effects of the pandemic have also been felt by persons affected by leprosy in their daily lives.
With the world focused on the coronavirus, this Webinar Series is designed to communicate why leprosy still requires our attention, so that governments, the WHO and partners continue to work together to make progress against the disease. It will also be an opportunity to spotlight future initiatives.
Sasakawa Health Foundation has been working with governments, the WHO and other partners to eliminate leprosy since its establishment in 1974. From 2000, we have also taken up leprosy as a human rights issue, tackling stigma and discrimination as well as promoting empowerment, self-reliance and social rehabilitation. In addition, we are facilitating efforts to preserve the history of leprosy in the conviction that the lessons this history teaches are of value to present and future generations.
Hence, this Webinar Series is organized by our three working areas: medical, social and historical. Panelists from different backgrounds and affiliations will examine current issues in leprosy amid the COVID-19 pandemic from these aspects.
Especially, we have included a history component because it is evident that, in the time of the novel coronavirus, once again individuals are being stigmatized because of a disease and we want to explore what lessons we can draw from the experience of leprosy. At the same time, there is a need to move forward with history preservation before valuable records and eyewitness testimonies are lost.
Webinar Schedule
1. Schemes to support organizations of persons affected by leprosy during the coronavirus pandemic and their significance【Social】(English)
Date: 30 OCT 2020  16:00-17:30 JST   Video *to be online until 31 March
Hansen's Disease Medical Care in Brazil Today【Special】(Portuguese and Japanese)
Date: 12 December 2020   21:00 -23:00 (Brasilia time)     Details 
3. Initiatives for Preservation of Leprosy History in Europe【History】(English)
Date: 22 JAN 2021  19:00-20:10 JST   Video *to be online until 31 March
Side event of Global Appeal 2021
4-7. Zero Leprosy for Whom in the Post-COVID World?【Social】(English)
Date: 26, 28, 29, 30 January 2021  20:00-22:00 JST  Video *to be online until 31 March
Side event of Global Appeal 2021
8. Leprosy History Preservation in Malaysia
Amid the Coronavirus Pandemic【History】
Date: 26 March 2021  16:30-17:40 MYT (8:30-9:40 GMT) Details